Thursday, September 27, 2007
Run free at the Rainbow Bridge, sweet sweet Toby. I love you, and I miss you already. :-(


Said by Kim at 6:59 PM
(PL)|| ||

~*~*~*~*~*~*~*~*~*~
Friday, September 21, 2007
Wow...been awhile, hasn't it? Everything here is about the same....some psycho days, some calm days...another full moon is coming, so I'm bracing myself now!

I'm still waiting for that new Lumix camera to be released to the stores....I was hoping I would have it by next weekend for the hot air balloons, but no such luck apparently. Damn!

Van Halen will be coming here on Nov. 29....yes, we're going!

Oh well...here's some random shots from today...MICHAEL...what kind of mushrooms are these? They were out in the front yard this evening: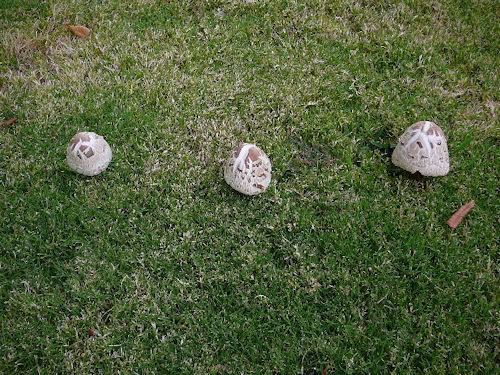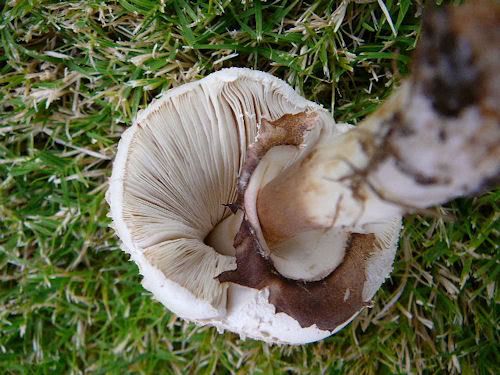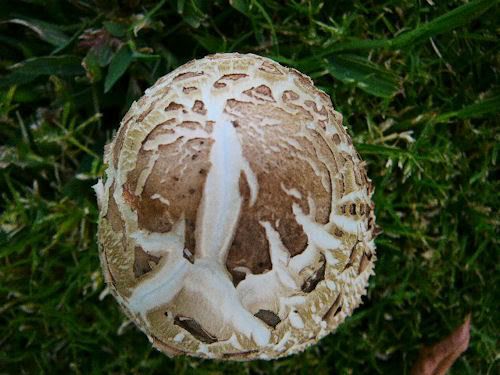 Cool sunrise: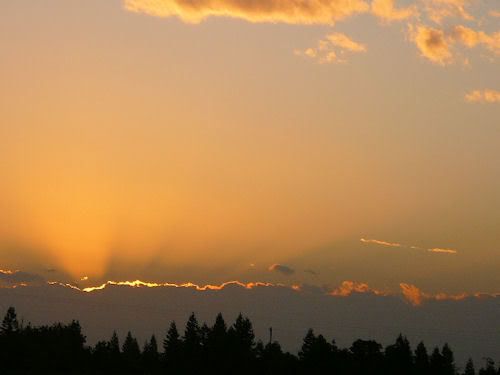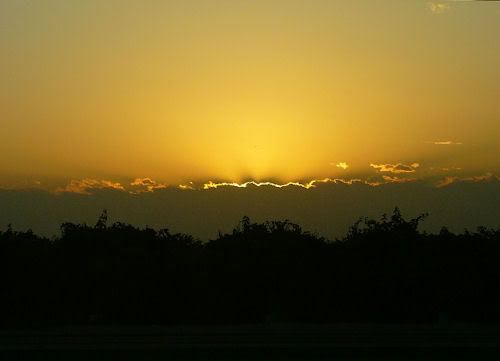 I guess somebody didn't want this chair...looks like they got pissed off at it!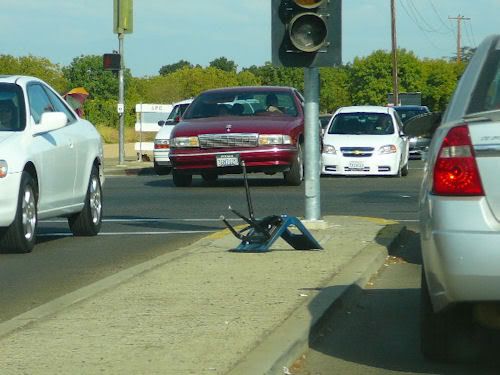 Leaves are starting to turn: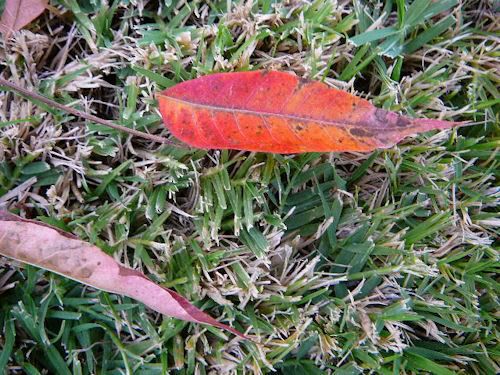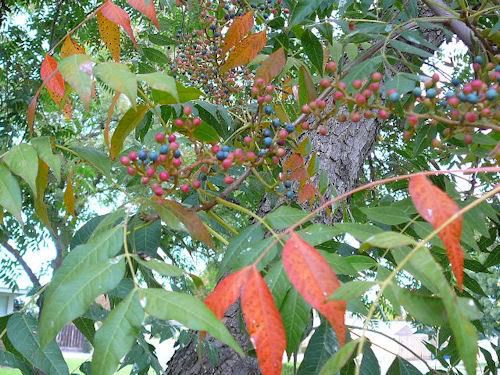 A storm is coming in tonight: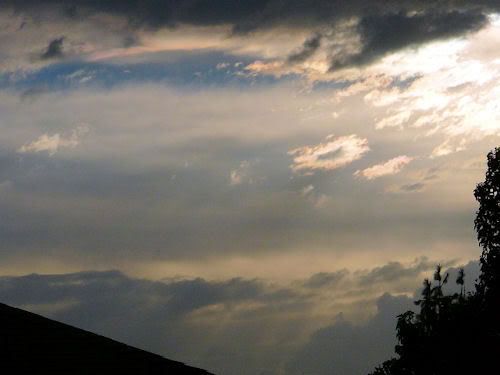 Said by Kim at 8:00 PM
(PL)|| ||

~*~*~*~*~*~*~*~*~*~
Thursday, September 06, 2007
I can see where my money will be going in the next few months...spent on various techie gadgets! I know I'm going to need (or should I say WANT) a new desktop computer next year....I've got my eye on another HP with a 650GB hard drive, TV tuner... I'm gonna wait until the first of the year though, to see what HP puts out after the new year....and I've decided that I'm not going to go cheap this time, either.

I also am salivating over the new iPods unveiled yesterday....but I'll wait awhile on those. I just bought my 80GB iPod on Memorial Day....so I haven't even really broken it in yet!

And I'm also eyeing a new Panasonic Lumix camera that sports an 18X optical zoom! Don't get me wrong...I love my TZ1...it did a greatc job at the ZZ Top concert earlier this month (once I figured it out, since this was the first time under concert conditions), but I wasn't pleased with the way my pictures turned out from the football game last Saturday for the jersey retirement ceremony for David Carr....he was at the other end of the field, and on full zoom, the pictures were quite blurry/grainy. So I DEFinitely am interested in the FZ18 once it hits stores this month....but I may wait awhile for that to come down in price.

I'm a gadget junkie....I guess it could be worse!
Said by Kim at 8:08 AM
(PL)|| ||

~*~*~*~*~*~*~*~*~*~
Tuesday, September 04, 2007
There was more smoke in the air this morning....I'm assuming it's drifting over from the Bay Area - there's a big fire over there...made for a pretty sunrise: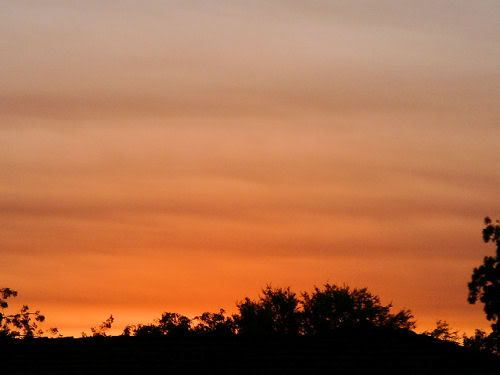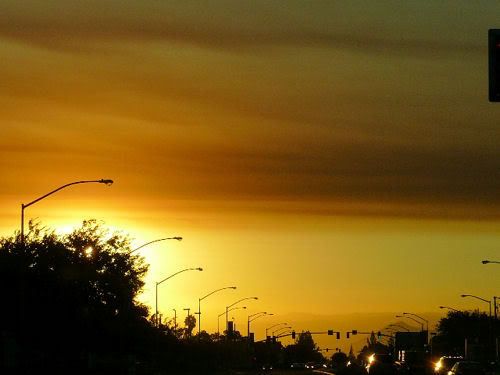 Said by Kim at 7:47 PM
(PL)|| ||

~*~*~*~*~*~*~*~*~*~